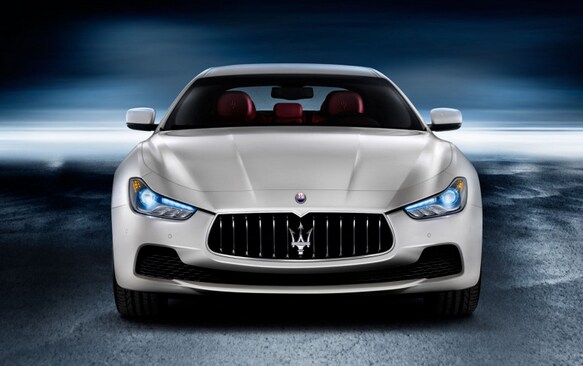 Luxury automaker
Maserati
is having their best year in a long time. In fact, 2013 will be Maserati's best year ever.
As previously reported by both
MotorTrend
and
AutoEvolution
, Maserati is crushing their 2008 record year of 9,000 cars sold with their tremendous 2013 sales. If the amount of orders Maserati has received as of September 2013 is any indication, Maserati is on pace to more than double their sales record with a total of 22,500 orders thus far this year. In terms of year-over-year sales, Maserati will nearly quadruple their sales figures from 2012, an impressive feat for any manufacturer, let alone a luxury automaker.
How has Maserati managed such an astounding feat? Look no further than their models.
Maserati has introduced premium sedans, coupes and convertibles to the United States market and plans to introduce the much-anticipated Maserati Levante SUV (previously named the Maserati Kubang) to the market, likely in 2014. It has also managed to compete with other automakers like BMW and Audi by offering a competitive model in the new
Maserati Ghibli
, a remake of an older Maserati model first released in 1966.
The Ghibli will enter the Maserati lineup underneath the
Quattroporte
offering, and offers stellar features like the Quattroporte but at a fraction of the cost. The Ghibli will likely compete with the BMW 5-Series, Mercedes-Benz E-Class and Audi A6.
Maserati also has continued to expand their dealer network in growing markets like the United States, giving more luxury car buyers the opportunity to see models up-close, test drive them, and experience the opportunity to sit inside their luxurious vehicles. All of this adds up to a successful future ahead for one of the most history-rich automakers in history.