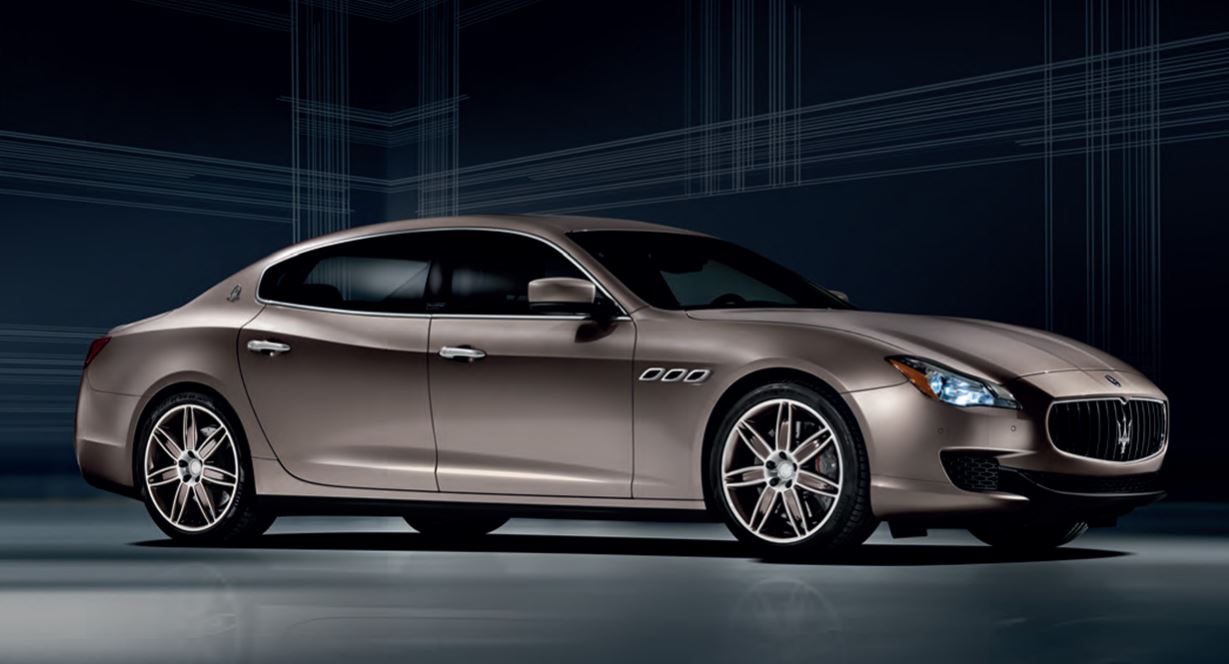 Maserati
has been on the move over the past few years, ramping up interest and excitement for their luxury Italian automotive brand. With 2013 seeing the release of the
Maserati Ghibli
, 2014 may show, at the minimum, two new Maserati vehicles that would only continue to add to the buzz.
Alongside the limited edition
Quattroporte
will be another highly anticipated Maserati model, reported earlier this week by
GTSpirit.com
to be a Maserati GT concept.
"It is a much anticipated concept car that will give a nod to the style of Maseratis of the next 100 years," the automotive news site reported. Speculation from
WorldCarFans.com
says the concept could be the 2016 Maserati Gran Sport, an entry-level model that will do battle with the likes of the Porsche 911 and Jaguar F-Type.
Car and Driver
adds that the concept could just be speculation and rumors, but that they believe, "there is room for a new GT to sit in Maserati's lineup alongside the current GranTurismo Sport."