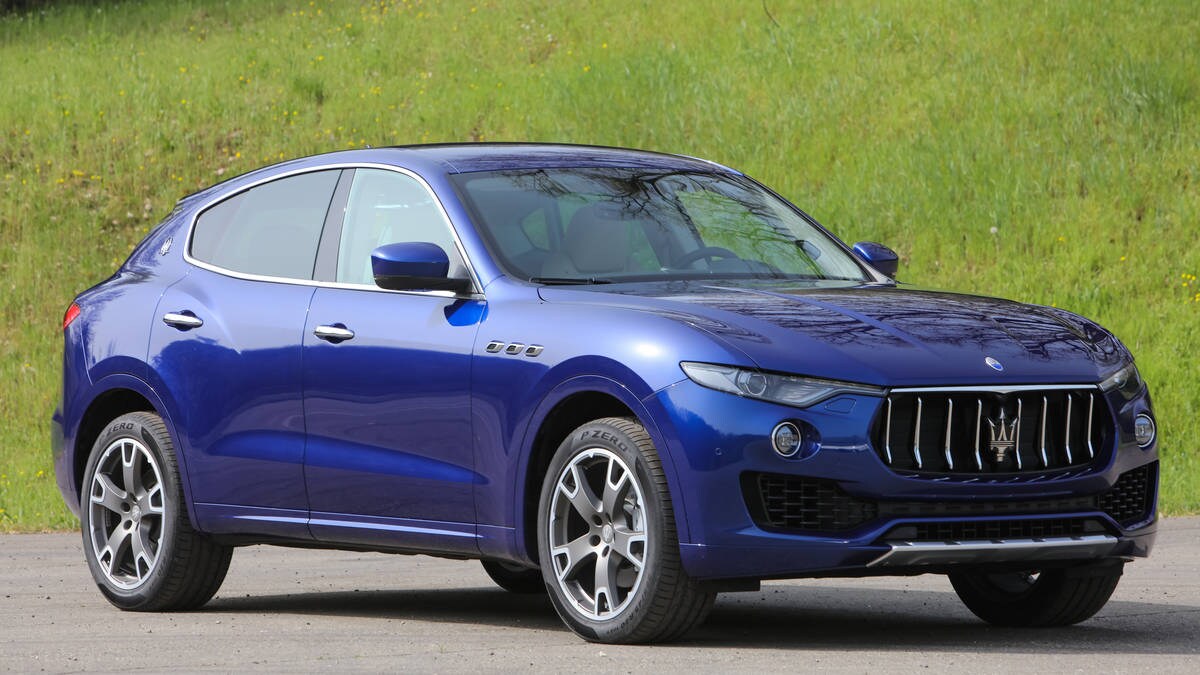 The next generation of Maserati design and engineering is coming, and it's called the Levante. Maserati's first-ever SUV is making it's way to Massachusetts, and Kelly Maserati is your destination for all things Levante. Sign up to pre-order the new Levante using the form to the right of this page.

Experience the all-new Maserati SUV today, and learn more about the exciting new luxury SUV from the world's most exquisite Italian automaker.

The Levante made its debut in Massachusetts earlier this year at our dealership, and we invite you to browse photos of our event below.

We've also setup a comment section at the bottom of this page for you to share your thoughts on the new Levante. Ask questions, leave your feedback, and engage in discussion about Maserati's newest lineup addition.